Posted by Silverhaven Jewellery - Irish Jewellery Designer on 26th Jun 2020
We like to keep things simple
So we've recently added our contact phone number to Whats's App Business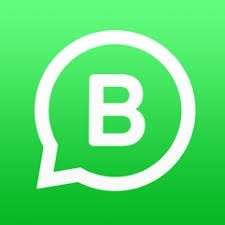 This new account will allow you to send messages and your images to us FREE OF CHARGE .
Its especially good for sending us your hand or footprint photo's
Simply open your Whats App and compose a new message and send it to us at 021 206 3292.
Ensure you include in your message 'your name', 'contact details' and 'order number'.
Add the photo of the print and sent it onto us.
The app will also allow us to send you photo's of our catalogue or news direct to your mobile phone.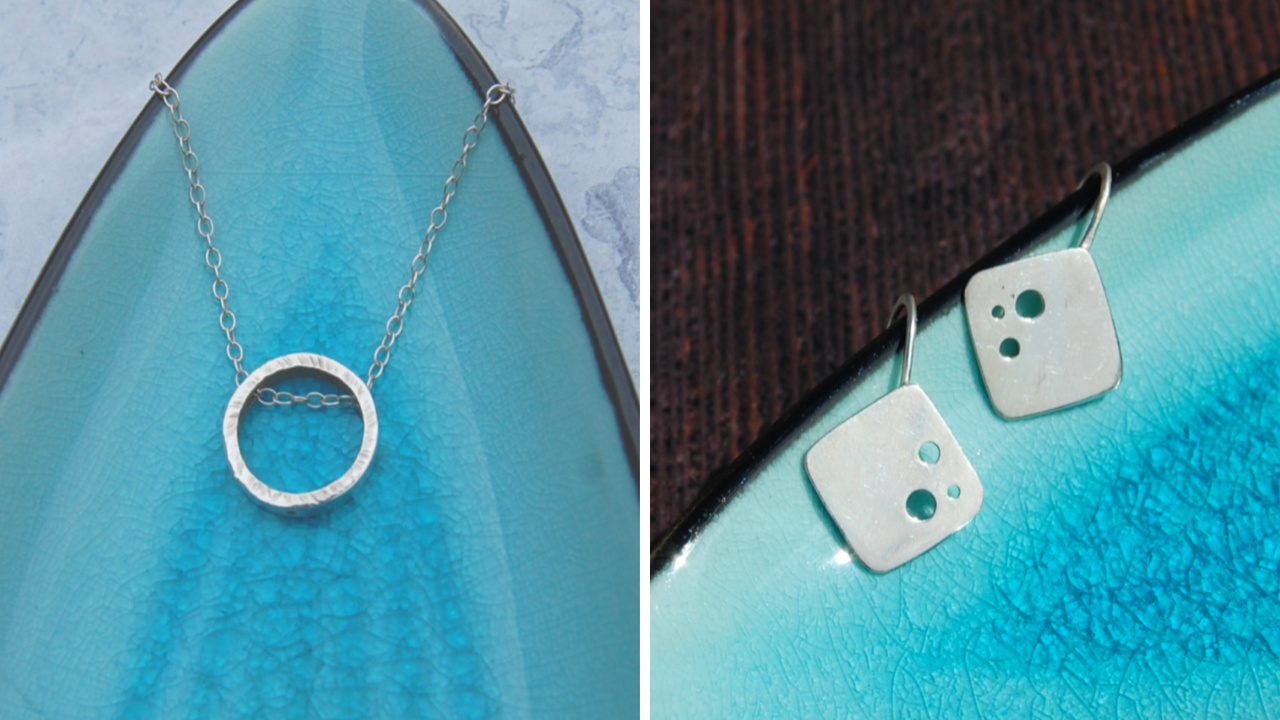 We like to keep you up to date with our new designs so ensure to join our newsletter to not miss a think!