Posted by Silverhaven Jewellery - Irish Jewellery Designer on 17th Aug 2020
The sea and living by the sea is our inspiration that comes though on all our jewellery designs. The Irish sea and coastal landscape makes a big mark on our creations and imprints itself gently through our ranges.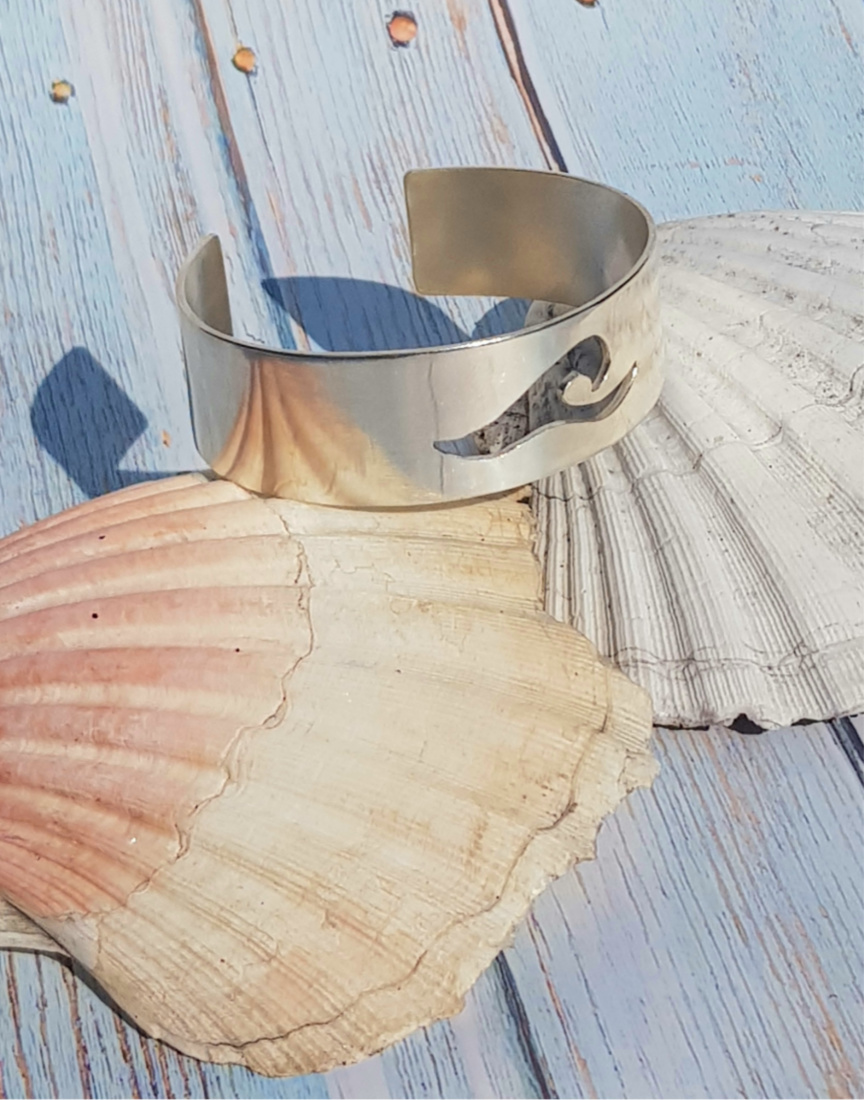 This silver cuff bracelet is sure to float the boat of the naval enthusiast.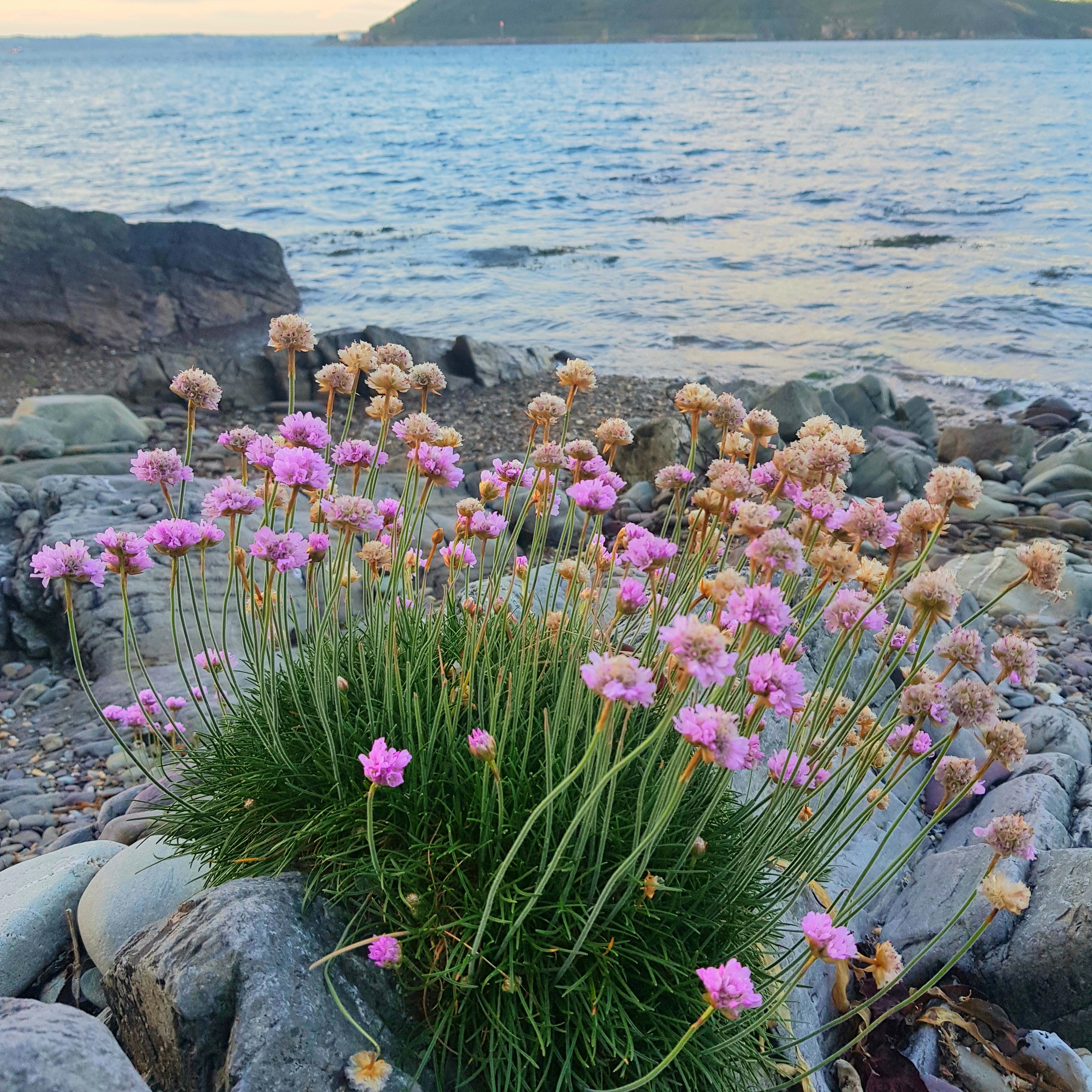 A blast of colour by the sea between the rain downpours!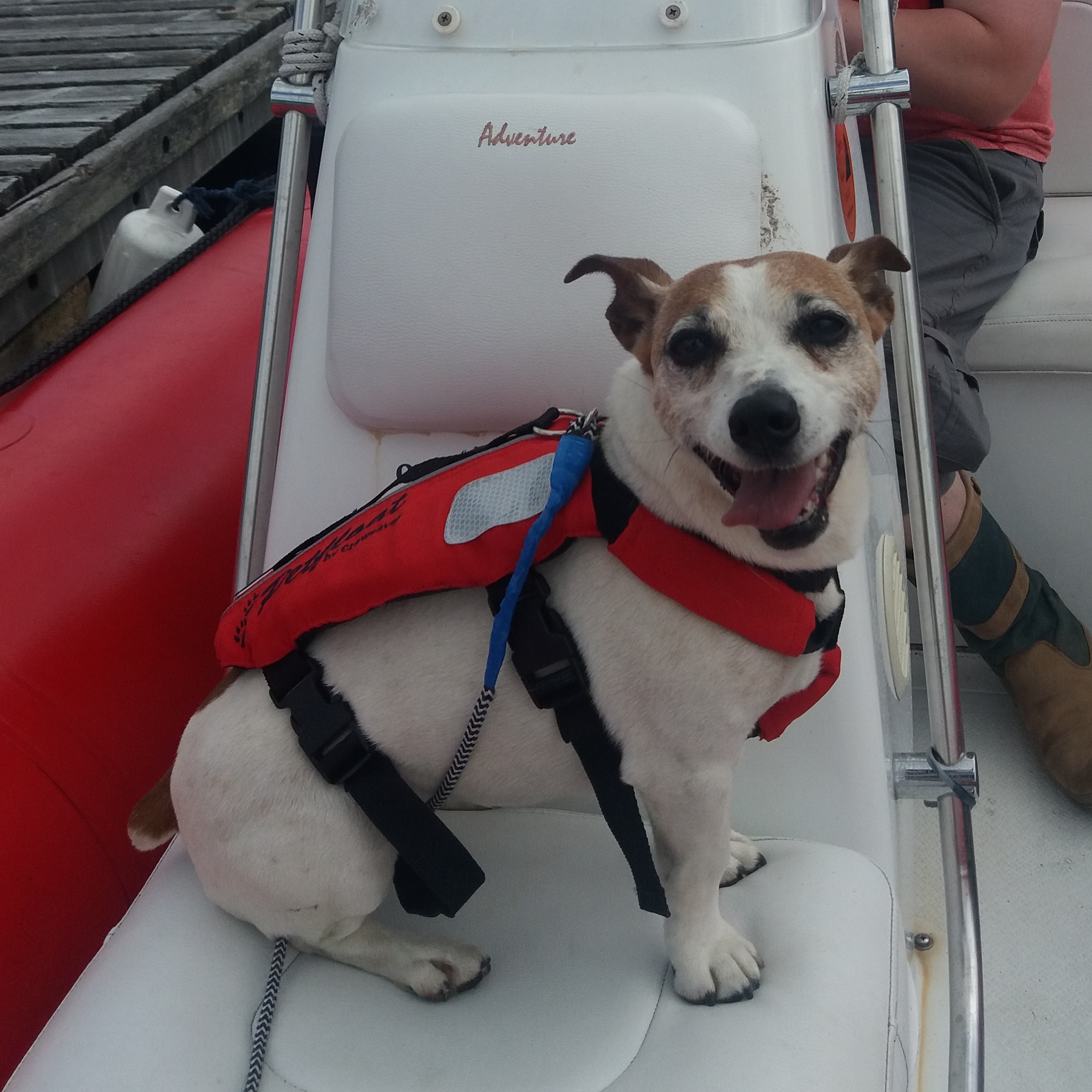 Even our Tia loves been out on the water
Make some of your own ripples and splashes in the pool of life.
Let's hope the sun comes back to us before the Summer time ends!!